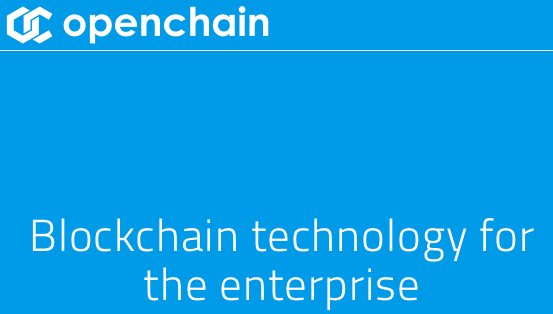 What is Openchain?
Openchain is an open source distributed ledger technology. It is suited for organizations wishing to issue and manage digital assets in a robust, secure and scalable way.
Anyone can spin up a new Openchain instance within seconds.
The administrator of an Openchain instance defines the rules of the ledger.
End-users can exchange value on the ledger according to those rules.
Every transaction on the ledger is digitally signed, like with Bitcoin.